About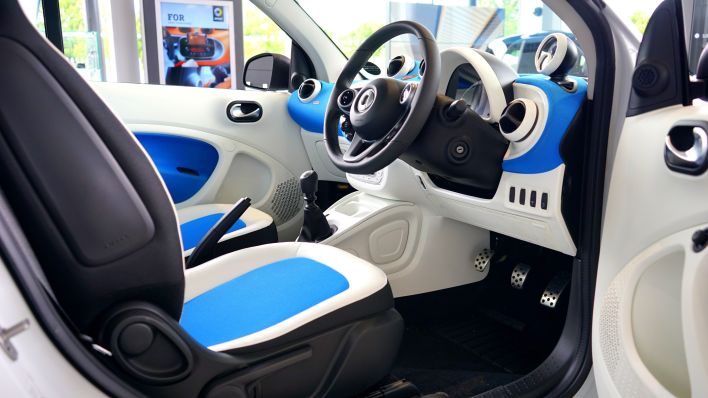 I am an alumnus of SCROC, instructed by D Morgan.
I have reached the master level while designing/building award winning projects in both the automotive and home theatre industries.
I am excited about the opportunity to pass on my knowledge and experience to others; helping you attain success in this field.
I have a very special knack for design and automotive interiors and home theaters. My design vision and ability to create from scratch, has allowed me to build out complete home theaters, music rooms, billiard rooms, game rooms for clients such as: former Angels "Hall of Fame" player Jim Edmunds, Brittney Spears, John Stamos' nephews music room, and even a fully customized theater built on a Bentley automobile theme, featured in Home Theater Magazine.
Credits include over a thousand custom interiors in magazines, over 75 Home Theaters and dozens of TV shows. I've designed and or upholstered cars for and with Chip Foose, Jesse James, Noah Elias, Kid Rock, Alpine, Rockstar, NFG, Good Charlotte.
Credits
(as seen in The Fast and the Furious, Overhaulin' , Chop, Cut Rebuild, Rides, Autoholics, Orange County Choppers, UK- All the Gear no Idea, Jesse James Monster Garage, Mazda's The Customer is always right, and Ebay's Mod Jobs – and winner of the most prestige's awards - Worlds Most Beautiful Custom, Best Interior, Best of Show and the Ford Design Award- Special achievement in design and Design awards by Mazda Corporation.
I have recently developed a complete line of Designer Door Panels being sold worldwide to owners of Hot Rods, Muscle Cars, Custom Cars, Classics, VW and Jeep.